Optional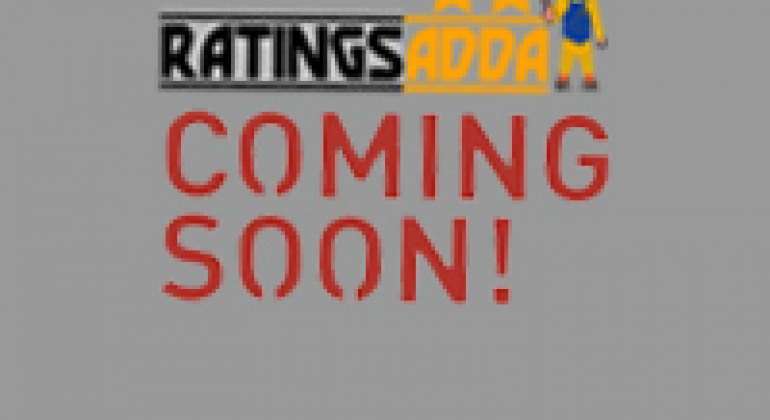 Most IAS beginners choose an optional simply because it is considered to be scoring. it is still a deciding factor in the final ranks due to the unpredictability associated with General Studies Papers and Interview. Don't think about the score at this stage, just focus on selecting an optional in which you are more interested. An aspirant in her/his initial days is supposed to master the syllabus and have adequate writing practice to have an edge over the competitors.
Optional Subjects for Civil Services Main Exam
This is the complete list of optional subjects for civil services main examination. You have to opt for any one subject. Optional paper consists of two papers of 250 marks each. Click on the subject name to view its syllabus.
Literature of any one following language:
The question papers are of conventional (essay) type. Each paper is of three hours duration.
Students Feedback
No reviews Yet...
Submit a Review