CSAT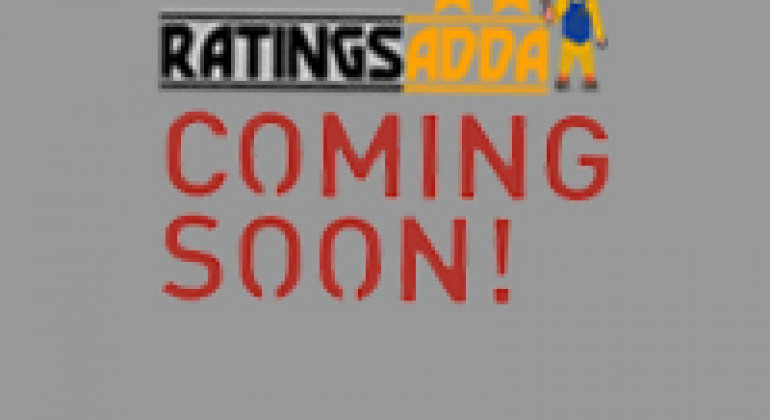 CSAT was introduced in 2011 to preliminary Examination as second paper. Though it is of qualifying in nature, it is the most important part of the preliminary examination as it is non-conventional and all new pattern. Minimum of 33% marks are required to be eligible for clearing the Preliminary exam. The final selection is based on the marks of Paper-1 only, given the candidate has scored 33% in CSAT. It is more important than GS because CSAT questions carries 2.5 marks/question, as against 2 marks/question of GS (Paper 1). With the recent analysis,most of the students fail to qualify Preliminary Examination because of CSAT (Paper 2). Therefore, to easily meet all the challenges in tackling the questions and Improve in time management, we help candidates in giving special attention to those who face the problem.
Irrespective of the domain you like or hate close to fifty percent of the questions in each topic does not demand the necessity to remember formulae or complex algorithms. Substantiating this with data, in the reasoning section between 40 – 60% of the questions in the last four years is from Analytical and Verbal Reasoning. In the Quantitative Aptitude section questions on Logical Venn Diagram, Basic Numeracy, Number Series, and Patterns does not require much effort and could be solved easily. There are also few areas which give you maximum returns owing to their recurrence. Conventional domains like Time Speed Distance, Time and Work, Ratio and Proportion though necessitate memorizing formulae are a safer bet when compared to others. .
UPSC CSAT syllabus contains..:
Comprehension.

Interpersonal skills including communication skills.

Logical reasoning and analytical ability.

Decision-making and problem-solving.

General mental ability.

Basic numeracy .

Data interpretation .

English Language Comprehension skills.
CSAT PAPER-2 ANALYSIS:
Headings
2011
2012
2013
2014
2015
2016
2017
Math & basic numeracy
11
3
11
20
30
31
28
Logical & analytical reasoning
17
28
21
23
18
21
22
Reading comprehension
39
40
33
31
30
28
30
Decision making
8
9
6
Data interpretation
5
9
6
2
Total
80
80
80
80
80
80
80
Students Feedback
No reviews Yet...
Submit a Review