UPSC COURSE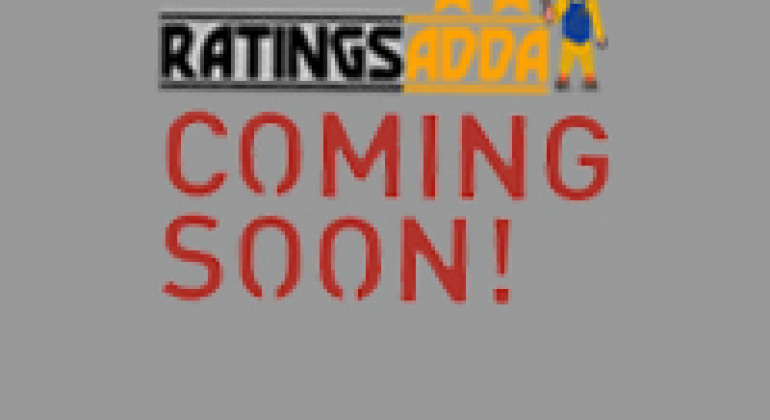 PROGRAMME HIGHLIGHTS:
It covers entire General Studies Syllabus for Prelims and Mains.

Conceptual part of the syllabus will be covered in the class , followed by sectional tests.

Programme includes Test Series, Answer Writing Practice sessions, online classes, Personal interaction with our experts who have immense experience in the civil services exam domain.

Current Affairs Classes with study material will be provided to students to meet the demands of the exam.

We believe classroom learning is incomplete without the material. Therefore, we provide you the material during the course.
ONLINE CLASSES:
To access the live online classes on our website, students will be given user ID & password.

Students account will be activated within one working day of enrolment.

Classes will be conducted live as per the class schedule at our Delhi/Vijayawada Centre.

In case you miss live class at the scheduled time, recorded video of the class will be available in your account just after the class is over.

Whole course can be accessed twice and will be active in your account till the end of your course.

Study material will be dispatched by courier or will be uploaded in your respective.

Regarding Mains test series, tests will be uploaded in PDF format in your account. To write the test you have to download the PDF and after writing the test send us scan copy at www.pavankumariasonline.com for evaluation and evaluated test copy will be sent back to the students by email within 15 days after receiving the answer sheet.

For prelims, MCQ based tests will be uploaded in your account and you can write the test in online mode at our platform.
Students Feedback
No reviews Yet...
Submit a Review