Test Series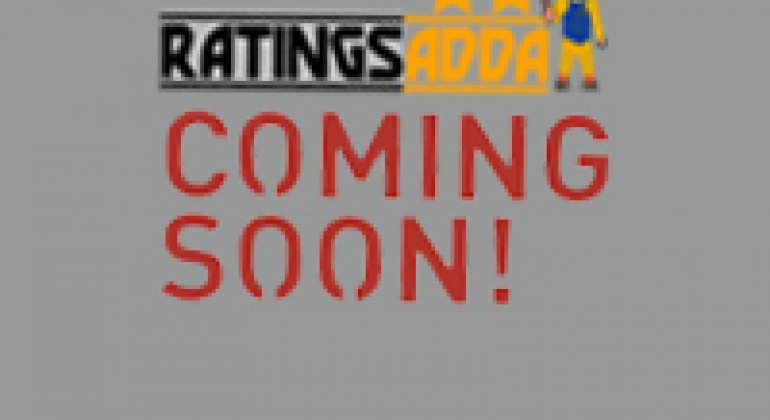 Observing the current trend and nature of exam, it is all more important to practise the objective questions to excel in prelims and to have a good presentation skill in writing answers for UPSC mains exam. To address the problems faced by an aspirant in clearing both prelims and mains, we provide comprehensive and intensive Testseries program to help an aspirant to learn, improve, gradually evolve and finally compete to reach one's destination. Mock tests designed by our experts is to enable you to improve your performance and acquaint with the exam pattern. Both online and offline tests will be conducted considering the concerns of an aspirant. This platform provides:
Students can appear for the test online at their convenience

Comprehensive coverage of issues relevant to the Preliminary and mains exam.

Instant report with answer evaluation and detailed explanation right after your exam

All India Ranking of the candidates based on their performance

Our questions are framed with the same approach as that adopted by UPSC.
Students Feedback
Goriparthi Ramesh
2019-03-13 07:16:00
Group 3
Submit a Review